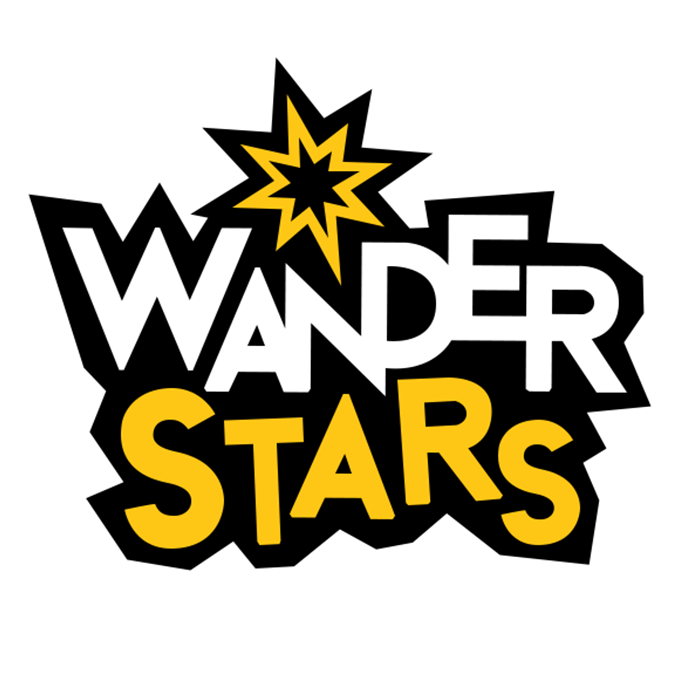 Call out your attacks in classic anime fashion by combining words and making your own crazy techniques!
Join our mailing list for Kickstarter news, development updates, and free goodies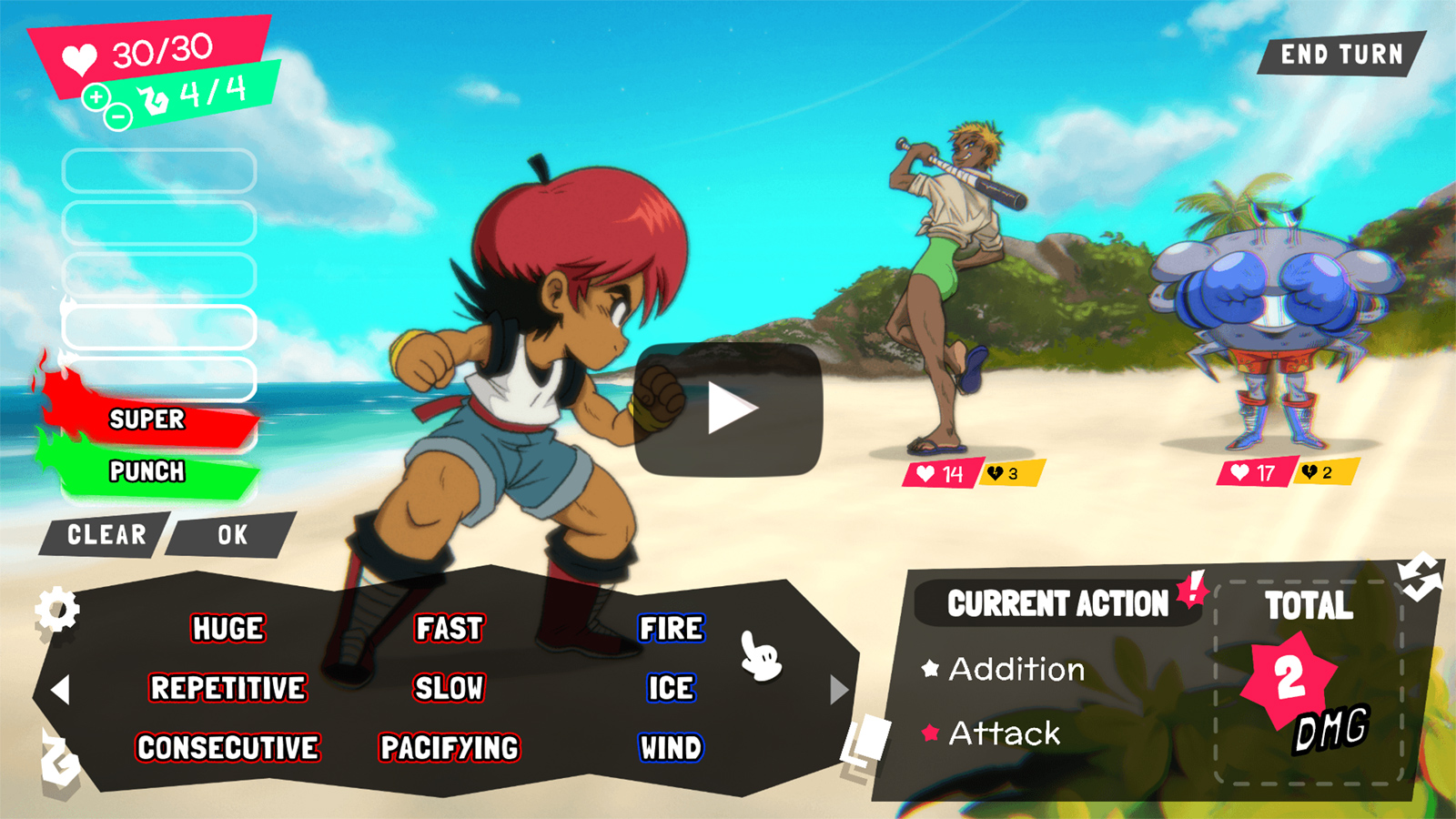 A new adventure begins
Wander Stars is a turn-based RPG where you make your own attacks by combining words and making your own fighting techniques. Learn new words to collect, combine, and experiment to discover enemy weaknesses, synergies, and strategies that will help you win your battles!
The story of Wander Stars follows Ringo, a spirited martial artist who has never left her village, and Wolfe, a mysterious scoundrel running from his past, as they join forces in an unlikely partnership to collect the pieces of the Wanderstar Map.
An anime you can play
Make your way through the episodes of a series that looks and feels like an old school anime, and experience the adventure through exciting cutscenes and intense battles!
Your words have power
Build your arsenal of words and use them in any combination to discover powerful attacks or even secret techniques. You can also use party member words to summon your allies to fight by your side.
Make your own path
Explore every place you visit through a randomized map, and discover special events, fighters, npcs, power ups, and more!
Coming to PC and Nintendo Switch
PS5/Xbox Series X/Switchpro/Mac/linux?

PC and Switch are the platforms we're aiming at launch, after that we might consider other options!
Other languages?

The game has been built to accommodate localizations for any language, but since this is a very wordy game we will start by launching the game in English and consider other languages after release.
Why no voice acting?

We're a small team but we have experience working on games with long scripts with a lot of dialogue, but even then we don't feel confident enough to tackle voice acting for the time being as it could be a huge undertaking for us.
Controller support?

Yes! Since it is planned for Switch the game will be able to be played with controller in hand.
Will episodes come out separately?

Nope, the game will be released with all 10 episodes at launch. Depending on how the campaign goes, we will work on additional episodes after launch as DLC.
Accessibility options?

We're committed to be as inclusive as possible with our games, as such we are building the game with accessibility in mind. Key mapping and controller options are a given, but we're also planning toggle settings for screen flashing effects, screen shakes, dyslexia friendly fonts, and even color options to change almost every UI color to your liking.

We're open to hear suggestions as well, so let us know if you feel like we could include more options along the way.